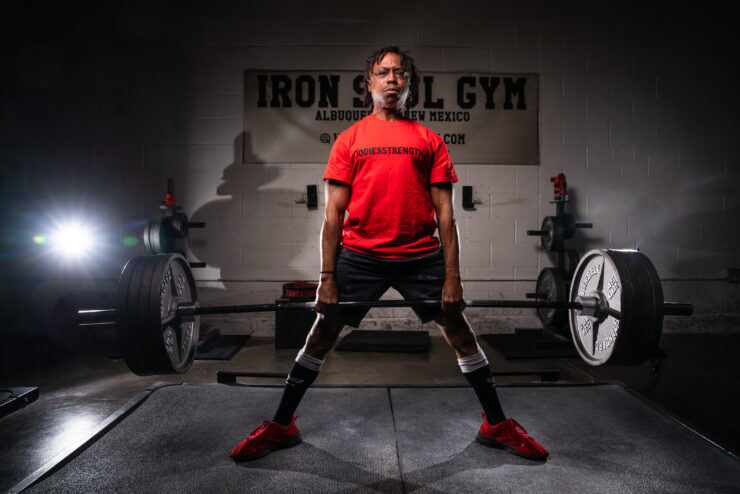 Melton Morehead
My interest in fitness began by helping my father prepare for his Military PT tests at a young age. From there I participated in multiple sports (boxing, football, basketball, wrestling, and track & field). I became a fitness trainer in 2009. I competed in my first powerlifting meet in 2014 and began coaching lifters in 2017.
830-515-2947
jodiesstrength@gmail.com
Strength & Conditioning – Powerlifting – Speed & Agility – Weight Loss – General Fitness
---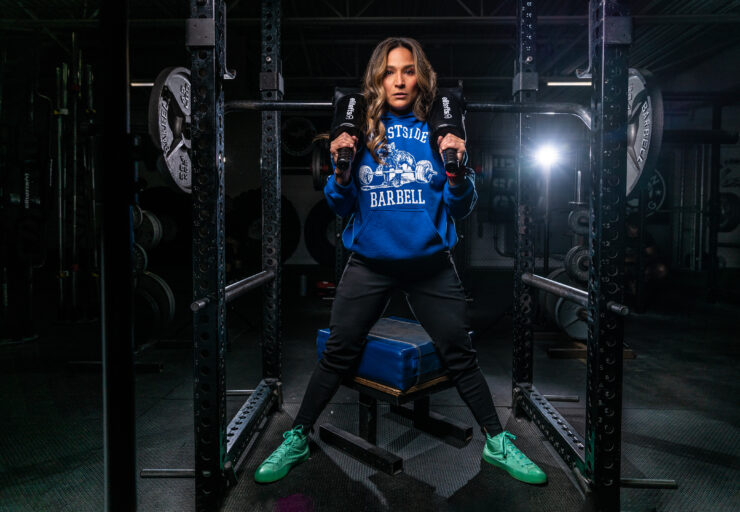 Mayra Plata-Armijo
My name is Mayra Plata-Armijo. Wife, mother of two precious girls. A native of Mexico. Naturalized USA citizen. I am passionate about helping others achieve good health through fitness and optimal nutrition. I have always done sports. Running was by far my favorite sport for many years. I remember running with my father at the early age of 6. What had started as a fun thing to do, "trying to catch dad", transitioned into a competitive sport I got to do from middle school all the way to college. Graciously earning a cross country collegiate scholarship. Those running years in college were the foundation of my pursuit of becoming a personal trainer and performance coach. Then in 1998, I was introduced to powerlifting which followed by my very first meet in 1999. Earning "USA Powerlifting Junior Top 20 Athletes" honors that year. I then knew, my love for running had become second to powerlifting.
505-818-5068
mayrasfitness@gmail.com
Powerlifting Programming – Strength Training – Weight Loss – Figure & Bodybuilding Prep
---
Fabian Martinez
Over the past decade I have focused on proper form and nutrition as the foundation for my athletes. I've dedicated myself to learning how both of those go hand in hand when it comes to optimum performance and getting results. I pride myself in working closely with all my athletes to master the appropriate balance to achieve their goals. I specialize not only in powerlifting, but also in competition bodybuilding prep, with clients who have national qualification placements.
505-514-2467
fobsuniversity@gmail.com
Strength & Conditioning – Powerlifting & Bodybuilding Programming – Fitness & Nutrition – Physique & Bodybuilding – Competition Prep
---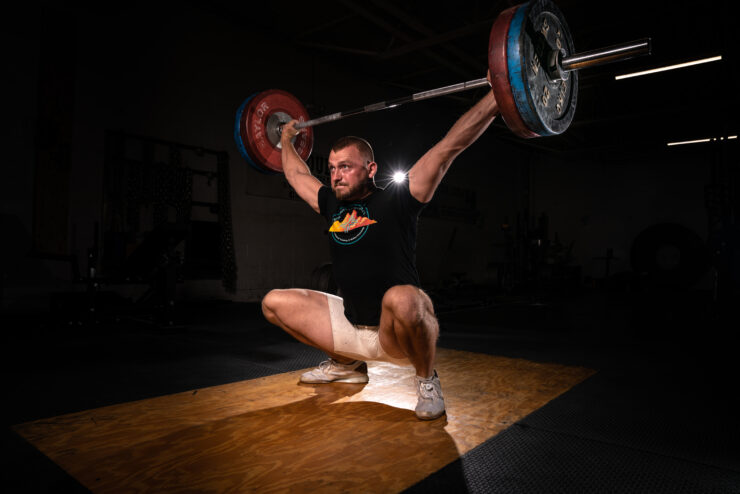 Nik Aston
From an early age I've been obsessed with improving my athletic performance through strength & conditioning. My passion for the weight room drove me to pursue a Master's degree in Exercise Science so I could better learn how to help others accomplish their goals. I have helped high school and college athletes, competitive weightlifters, powerlifters, highland games athletes, and general fitness enthusiasts get stronger, put on muscle, and lose body fat.
575-626-8901
nik.aston85@gmail.com
Strength & Conditioning – Olympic Lifting – Highland Games/Track & Field Throwing – Strongman Training
---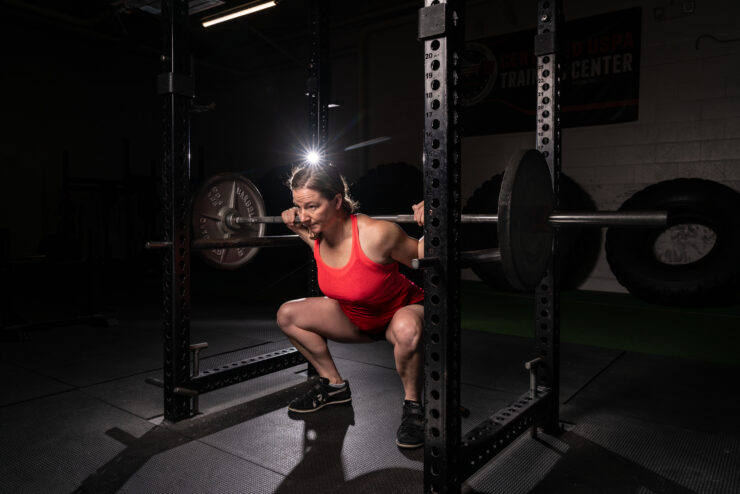 Cassi Niemann
As a coach of strength and conditioning, with over 20 years' experience in rowing and powerlifting, my goal is to help people of all ages and abilities get stronger than they are now. I love working with both beginners and experienced athletes, at every point in their journey, through lifting and/or rowing. I am passionate about bringing fun and simplicity to training, all while establishing healthy habits that last.
404-394-3244
cassi@cassiniemann.com
Strength & Conditioning – Barbell Training – Indoor Rowing – General Fitness – Powerlifting
---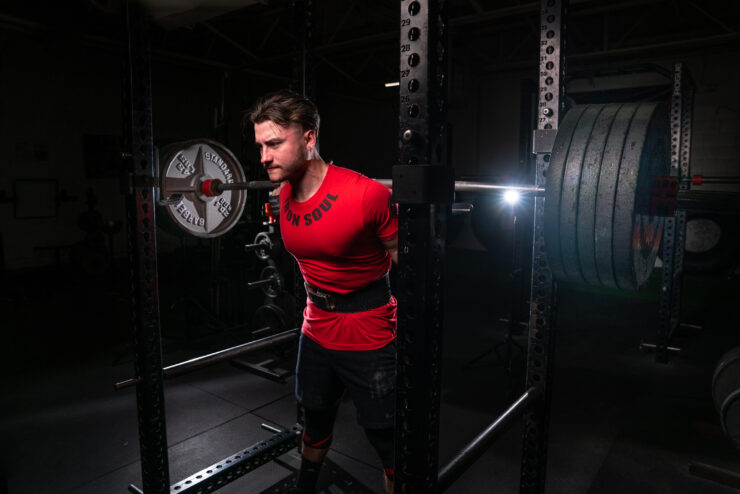 Ezra Newell
I first started going to the gym with my dad when I was 13 years old. I competed in my first powerlifting meet 3 years later and ever since then I was hooked. Since then I've gotten the chance to compete and learn from some of the best in the industry as well as pass on that knowledge to others. I'm a firm believer of always being a student of your sport and striving to better yourself each and every day. Some highlights of my career have been coaching multiple world record and national record holders and being able to improve the quality of life for my clients!
505-504-4356
eznewell@gmail.com
Powerlifting – General Strength & Conditioning
---
Jessica George
In 2014, I started in the gym as a means of dealing with life. After several doubts being voiced from others in my life at the time, I began preparing for my first bodybuilding competition in the bikini division the following year. I was guided by a former coach to begin powerlifting as a means of building muscle for future bodybuilding shows. However, after a few months in, I decided to prep for my first powerlifting meet and absolutely fell in love with the sport. Since then I have had the opportunity to train at EliteFTS with Dave Tate and have attended USPA Nationals several times. I have built an extensive network of coaches and experts that I can trust in consulting and learning from. I believe the gym is the one place we have the most control over our success. It's a place where it doesn't matter who you were in the past or what is going on in your life in the present. The sport of powerlifting exemplifies exactly how being strong is more than just a physical term.
607-206-0327
jepsicah@gmail.com
Powerlifting/Meet Prep – Strength Training – General Fitness – Weight Management – Bodybuilding